Bespoke, empowering products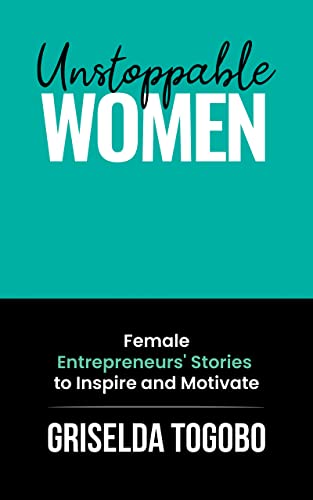 With Unstoppable Women, Griselda Togobo has set out to inspire and motivate female entrepreneurs of the future by sharing the stories of the many successful female businesswomen of today to show how you, too, can gain the strength, wisdom, determination and resilience you need to succeed in what is still largely a man's world.
Each of the women profiled openly and candidly shares their journeys – from having the initial concept for their business to the early stages of developing, growing and seeing their profits escalate, to the further stages of scaling-up and even exiting their businesses, with some ultimately moving on to 'give back' by becoming angel investors and mentors to others. Their stories provide invaluable 'golden nuggets' and advice to other women to help them with each phase of starting out, developing and moving on after realising their entrepreneurial dreams.
Along with the inspiring stories of these successful entrepreneurs, there are overview sections that effectively distil the learnings from each phase, and a workbook section for you to use to record and plan your own journey so that you, too, will become unstoppable. The book is an excellent tool to enable women from all walks of life fulfil their dreams and manage their journey to success.
In this book, you'll learn the real reasons why you procrastinate and seem unable to manage your time. We'll look at exactly what is preventing you from tackling the things that need to be done in your life in order for you to make the progress and achieve the success you dream of having. When people complain that they don't have enough time, it is usually a symptom of another underlying issue, which manifests itself in the inability to get things done when they need to be done. It is rarely just a time management issue. That is why, in this book, I also discuss specific issues that people face, such as perfectionism, procrastination, fear, feeling overwhelmed, and so on, and give "cures" that can help to resolve them.
You can achieve so much more than you ever imagined possible – if you learn how to manage your time effectively.
Griselda Kumordzie Togobo cuts to the core of the matter by looking tackling the real issues behind your ability to manage your time effectively. You don't need any fancy apps with this book.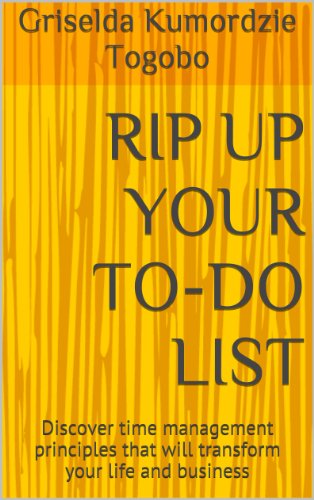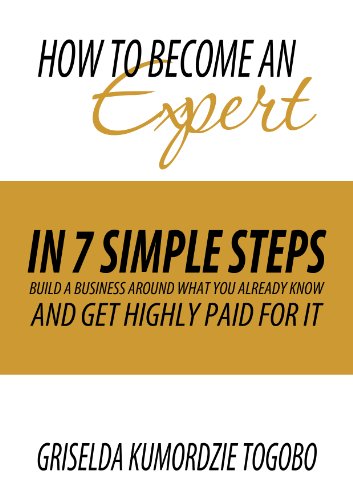 How To become An Expert In 7 Simple Steps
This short guide is for you if you want to quickly establish yourself as an expert in your industry but don't know how. It's packed with practical tips and real-life examples.
If you're looking for strategies and advice that you can implement immediately, then look no further.
You'll learn the 7 key steps for increasing your visibility in your industry so that you can increase sales and charge more for your services. These tips can be applied immediately and cost very little money to implement.
The FL Goal Achiever Planner is a 264-page planner. It is beautifully laid out in monthly, weekly and daily sections to help you stay on track with your goals.
The planner keeps everything in one place whilst incorporating daily gratitude and mindfulness practice to support your well-being.
It helps you set big purposeful annual goals underpinned with detailed monthly, weekly, and daily action plans to help you stay intentional and focused throughout the year. The planner keeps everything in one place whilst incorporatingd aily gratitude and mindfulness practice to support your well-being.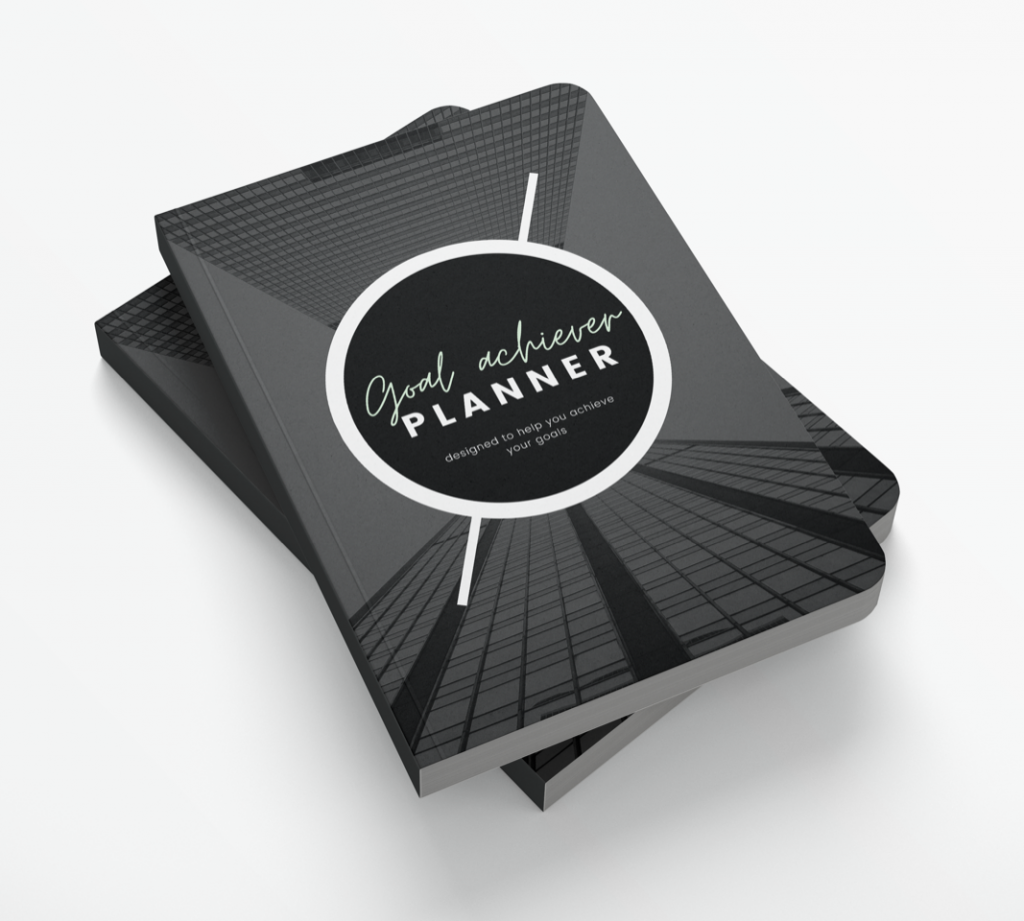 Showing the single result